HVAC Equipment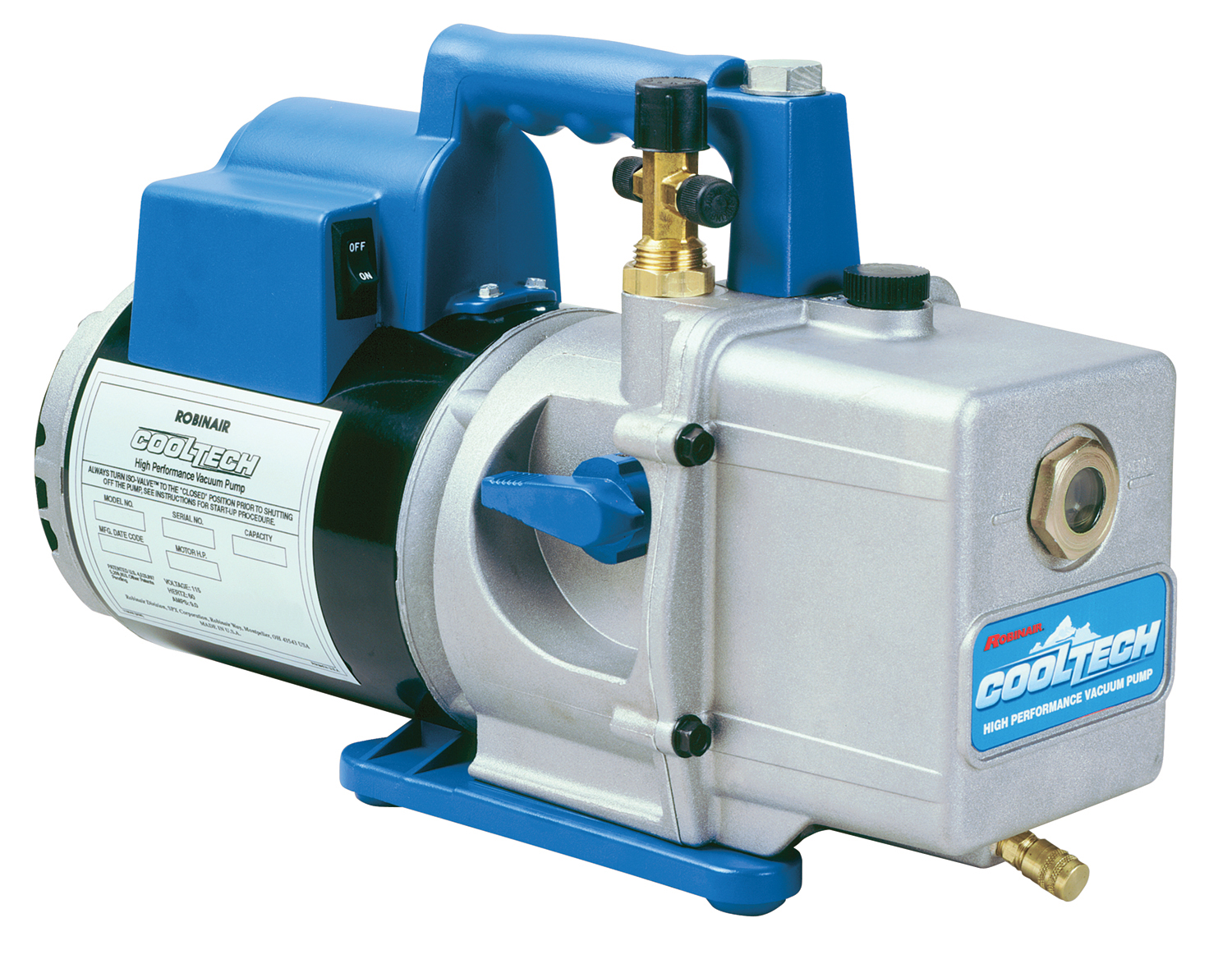 Refurbished Robinair Model 15600; 6 CFM Vacuum Pumps for $225.00!
Includes:  6 Month Warranty, Owner's Manual, Vacuum Pump Oil
Call us now for availability at 303-287-2607.
We provide sales and service of vacuum pumps and recovery units for HVAC companies. We offer new equipment, rebuilding your old pumps and recovery units, and parts and accessories. Vacuum pumps and recovery units can be brought into, or shipped to, our shop for rebuilding.
Rebuilt Robinair model 15600, 6CFM vacuum pumps are available for less cost than new, and come with oil, owner's manual and our exclusive 6 Month Warranty.
Let our qualified Service Technicians Rebuild Your Vacuum Pump! We use only factory authorized parts. All vacuum pump rebuilds include Our Exclusive 6 Month Warranty.
Call us for a quote on rebuilding your vacuum pump, or for accessories such as vacuum pump oil, handles, bases, inlet tees or caps. Please have your model number ready.
---
Vacuum Pumps Brands We Sell or Service
Let our qualified Service Technicians repair your HVAC Recovery Unit. Compressor rebuilds and Panel rebuilds are available. We use only Factory Authorized Parts. Recovery units are shipped into our shop from all over the country for service. Call us for a quote on repairing your HVAC Recovery Unit.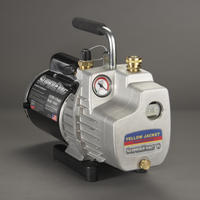 ---
HVAC Accessories
Call us with your needs. We ship nationwide, everyday!
Robinair's vacuum pump oil is engineered to maintain maximum viscosity at high running temperatures and to improve cold weather starts. Laboratory tests prove that Robinair oil is more thermally stable in comparison to other leading brands, which means it resists breaking down due to heat for a longer period of time. Robinair oil has a lower moisture content than other oils, thanks to our special packaging and handling procedures. Moisture degrades the oil's purity, thinning it and reducing the pump's ability to reach a deep vacuum.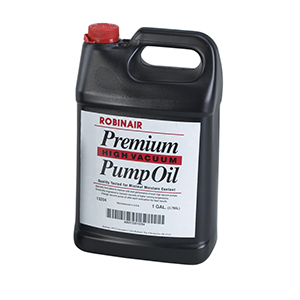 ---
Share This!