Sales and Service of Wheel Equipment
We provide distribution and service across the Rocky Mountain Front Range for top quality Corghi brand tire changers, wheel balancers, wheel aligners, and other wheel and tire equipment and accessories. From small tire shops to large truck centers we can equip your shop and help you to service and maintain your investment. Machines are in stock!
Robinair Distribution and Service Center
For over 20 years, we've provided quality service for Robinair equipment with our factory trained, professional, and courteous technicians located either in our Denver based shop, freighted in, or via our mobile service across the Front Range. We also offer sales of A/C Recyclers, Fluid Exchangers, parts and accessories.
Sales and Service of Automotive Lifts
Authorized in service and sales for Challenger, Quality and Forward Automotive Lifts, we accommodate both large and small shops. We provide installation and service for most above ground lifts and alignment racks. We offer lift inspections and preventative maintenance programs including replacement lift parts and accessories. Is your lift safe?
Colorado Service Center and Distributor
Savvy technicians know it is a necessity to have the right tools for any given job. With this in mind, we are proud to offer a wide variety of automotive diagnostic systems, hand tools, refrigerant identifiers, leak detectors, jacks and hydraulics. If you are in need of any automotive or specialty tools we are happy to give you a free estimate!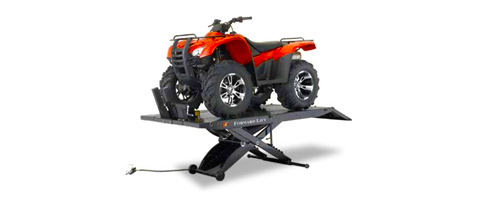 Home Garage Tools & Equipment
Home hobbyist lifts are becoming more commonplace in residential garages. Rocky Mountain CFC is your one stop shop for the sales, service, and installation of your home garage lift. Whether you're a pro or weekend mechanic, we can supply your home garage with tools such as jacks, pullers and specialty hand tools to make your work easier and your hobby more fun!
HVAC Sales & Repair Service
Rocky Mountain CFC offers to rebuild worn out vacuum pumps and refrigerant recovery units. In addition, we sell rebuilt pumps with a six month warranty. We offer customers high quality HVAC tools such as manifold gauge sets. Whatever the requirements of your application, we can help you make sure you have the right tools for the job!